We utilize wireless systems and cloud services, extending the upfront cost throughout the duration of service. Avalarm makes the camera system that everyone wants affordable! 
Get an Outdoor/Indoor HD camera for $249.99 when subscribing to our cloud service for $19.99/month.
With our cloud service you get 24/7 recorded cloud video - Not just motion triggered video clips like our competitors.
Approved contract required. 14 day storage plan included, other storage plans available.
A Complete Video Solution
Avalarm Cloud Services allows you to connect your surveillance cameras directly to the cloud for dependable, infallible surveillance. Off-site data storage means you'll never worry about onsite recorders being damaged or sabotaged.
Innovative, Reliable Service
Cloud services allow you to integrate with various onsite storage options for redundancy purposes. If your site or camera loses connectivity, onsite cameras with local storage capabilities or local recorders can still retain video footage. You can store critical footage securely off-site for up to 90 days and the service stores media from all your cameras in one protected location.
Expansive Set of Features
Manage large numbers of users, cameras, and physical locations easily.  Unlimited users, allowing you to manage access to specific cameras. Connect cameras from an unlimited number of physical locations while still organizing them with the intuitive group's features.

The platform is designed to support the broadest range of cameras available.  Avalarm Cloud Services also allows you to eliminate redundant, onsite-hardware that is costly & complex.

With Avalarm Cloud services, you'll save money and time while managing your cloud surveillance video with ease.  Much like our alarm system promotions, our offers reduce the sticker shock experienced when searching for camera systems.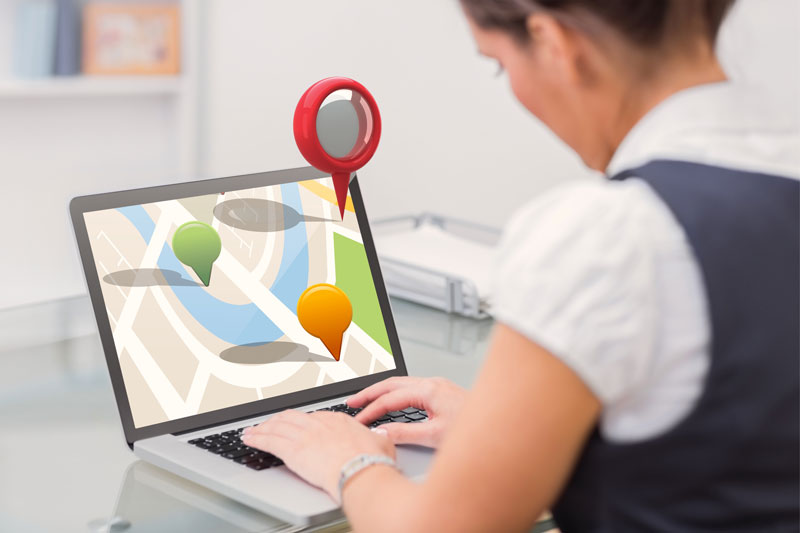 The Real Sign of Home & Business Security In Greater St. Louis County, MO.
We have over 27 years in the security and communications industry. Having worked both inside and out of the corporate world, we offer the industry's best practices with a dedication to service that no national company can match. 
Contact us today for a free in person consultation.