When the kids are out of school for the summer, despite the multitude of summer activities, they're home much more and with less supervision. Now, we want to give them a little leeway and some independence as they grow up. However, wouldn't it be nice to have an extra set of eyes to make sure everything is okay whether you're home or not. Fear not, smart home security has your back.
Simplify Access, but Make Sure It's Still Secure
Parents probably worry the most about whether the kids made it home safely. Smart home security and intelligent locks let you assign individual access codes to each child, so you'll always know when the kids get home. The security system will send you alerts to let you know when they come and go as well.
There's no need to hide a spare key outside and give criminals an opportunity to access your home. Security monitoring and smart locks provide easy access for your kids while your house remains secure.
You Can Even Secure Your Backyard Too
Did you know that you can use smart home security in your yard? Use sensors in your backyard, so you know when your kids open the backyard gate. It not only monitors when your kids and their friends open the gate, it helps you watch your dog as well.
Contact sensors and automatic lighting are great outdoor security essentials for when the kids come home after dark. The contact sensor on the gate automatically turns on the outside lights when they open the gate. A smart switch is another handy piece of security equipment that automatically turns the backyard lights on at sunset.
Remain Aware of Activity Even When You Aren't There
You can use contact sensors just about anywhere to monitor areas in your house that are off-limits. Place contact sensors in these areas, and your security system will send you alerts every time someone opens the door to there.
You can also place sensors on cabinets, drawers, chests, essentially anywhere that you want to monitor activity. Place one on the drawers or cabinet where the X-Box is and you'll now when the kids play video games when they aren't supposed to. You're only limited by your imagination when it comes to getting the most out of your security system.
If you want help watching the kids this summer, contact your trusted local security integrator to help customize the best system and features for your home.
About Avalarm Security
To learn more about smart home automation for a man cave, contact Avalarm Security. Avalarm Security has served the St. Louis, MO area for over 27 years. We provide customized residential and business security solutions.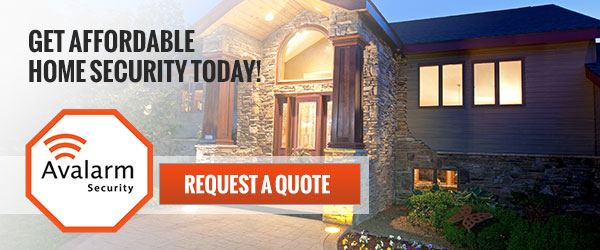 Latest posts by gavellone (see all)