Summer parties are fun but take a lot of work. Now you can use home automation to make hosting a party easy. Intelligent security technology does more than deter crime. It simplifies your life and makes things more convenient.
1. Home Automation Helps You Greet Your Guests
You're running all over the house, getting ready for the party and your first guests arrive early. Remain calm! Visitors will ring your video doorbell and all you have to do is grab your smartphone to see who's at the door. Greet them and invite them in as you unlock the door with your phone from the backyard.
2. Light Up Your Yard for Late Parties
Continue catching up with friends with automatic outside lighting that turns on when the sun goes down. You don't have to do a thing but continue sharing those funny stories.
Another excellent feature is your smart thermostat's automatic setback feature. Open windows or doors trigger the thermostat to the "savings" mode. You can also program it to send your smartphone an alert to close the window or door. Then it resets to the "comfort" mode. This function keeps you from worrying about wasting energy when party guests keep going in and out of the house or someone leaves a door open.
3. It Babysits the Kids for You
Someone always has to watch the children at the party out of the corner of their eye. You can't enjoy the adult conversations if you're constantly wary of what the kids are getting into. On the other hand, the kids want to explore the house.
Place contact sensors on the doors to areas off-limits to the kids such as the the man cave, and they'll send an alert if they open those doors. When the kids get quiet, you'll already know what they're getting into.
Home automation streamlines all the systems in your home. You hardly have to lift a finger, and this is why it's the perfect party co-host.
About Avalarm Security
To learn more about smart home automation contact Avalarm Security. The team at Avalarm Security has been helping to secure the St. Louis, MO area for over 27 years. We provide customized residential and business security solutions.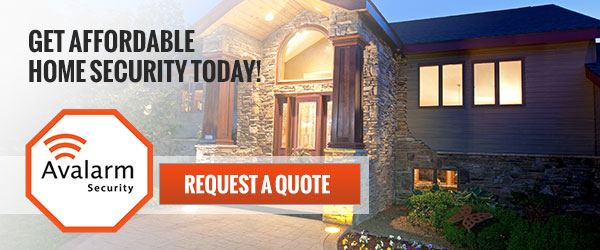 Latest posts by gavellone (see all)